On July 15th,
Marin County Public Health
and Marin County Office of Education issued a news release announcing a recommendation that local public, private, independent and parochial
schools delay a full return to in-classroom learning
and, instead, begin the new school year with a gradual approach that includes distance learning and small in-person groups. The phased-in approach is in response to surges in COVID-19 cases in Marin County, including an increase in cases among youth and young adults.
Join the community conversation as some of Marin's top experts in public health answer your questions about COVID-19 and the effects in Marin.
Real Estate
Market Report
Despite the ongoing health and economic crisis precipitated by COVID-19, the Marin real estate market made a dramatic recovery from the steep declines in March and April. The median house sales price hit a new high in Q2, and high-end homes, in particular, have seen extremely strong demand.
More affluent buyers have been jumping back into the market to a greater degree than other segments.
The first chart below illustrates the big rebound in buyer demand, as the number of listings accepting offers in June 2020 rose much higher on a year-over-year basis.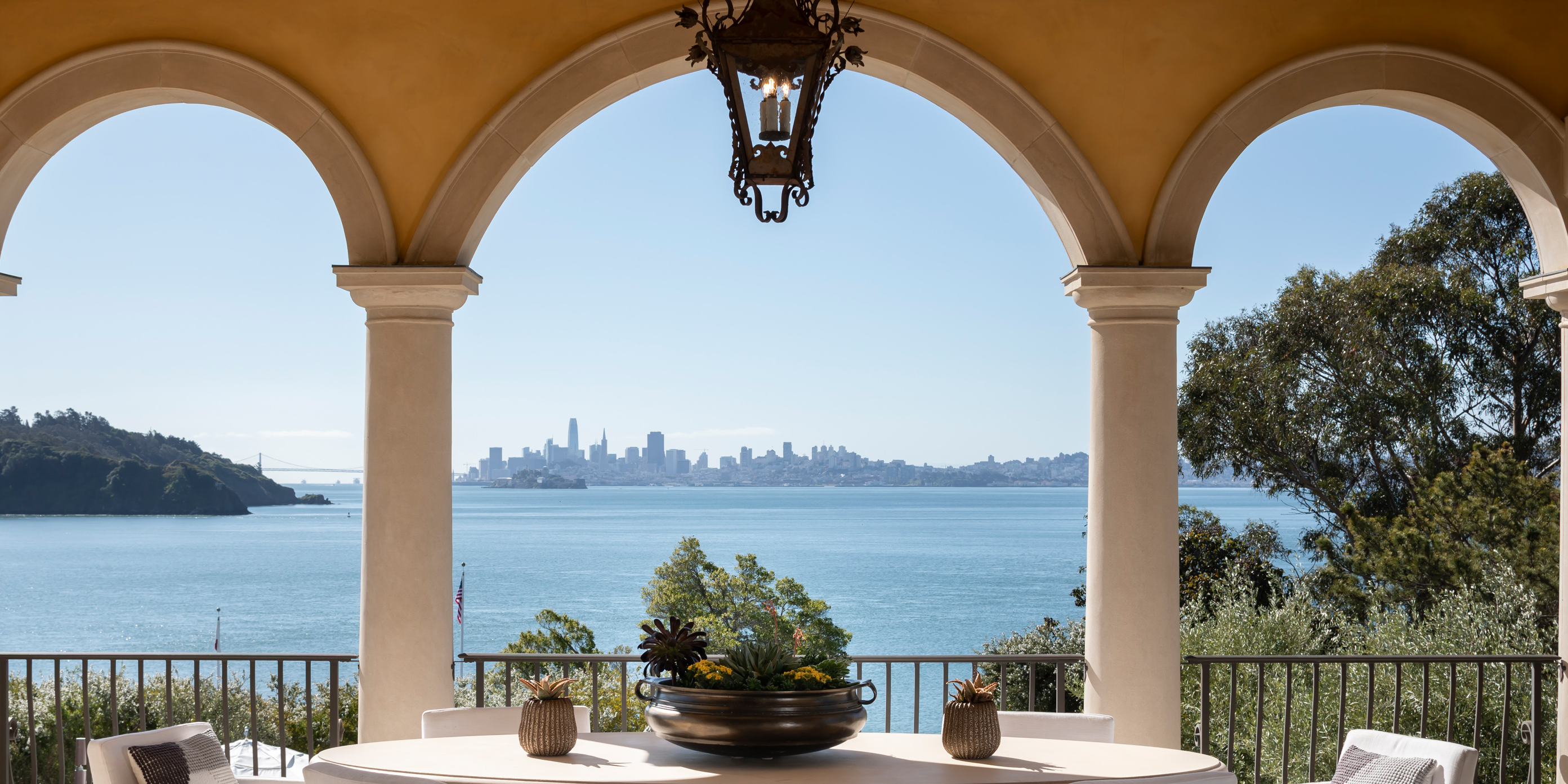 Available | 73 West Shore Road, Belvedere | Offered at $15,000/mo
Just Sold | 1082 Flagship Drive, Vallejo | $665,000
Just Sold | 20 Madrona Avenue, Belvedere | $3,350,000
Just Sold | 202 Valley Street, #5, Sausalito | $3,330,000
Just Sold | 3300 Paradise Drive, Tiburon | $7,900,000

Just Sold | 2236 Mar East Street, Tiburon | $2,600,000
Just Sold | 52 Linda Vista Avenue, Tiburon | $3,100,000
Just Sold | 65 De Silva Island, Mill Valley | $1,995,000
Leased | 27 Meadow Hill Drive, Tiburon | $10,250/mo
With decades of award-winning real estate experience, the Smith + Aylwin team is dedicated to helping you achieve your real estate goals. We encourage you to visit our website for more information and resources. Our team is available through email, social media, call, text, and video. Please reach out if we can be of assistance in any way.
Bill Smith

Luxury Property Specialist

Luxury Property Specialist

Ann.Aylwin@Compass.com

DRE #01960821
© Compass 2020 ¦ All Rights Reserved by Compass ¦ Made in NYC
Compass is a real estate broker licensed by the State of California operating under multiple entities. License Numbers 01991628, 1527235, 1527365, 1356742, 1443761, 1997075, 1935359, 1961027, 1842987, 1869607, 1866771, 1527205, 1079009, 1272467. All material presented herein is intended for informational purposes only and is compiled from sources deemed reliable but has not been verified. Changes in price, condition, sale or withdrawal may be made without notice. No statement is made as to accuracy of any description. All measurements and square footage are approximate. Equal Housing Opportunity.