Congratulations to all the Marin gratuates! We hope you had a great week!
Overall, Covid restrictions are slowly being lifted and the County is reopening.
Marin County is continuing its efforts to move deeper into Phase 2 of reopening under the shelter-in-place order, and
Marin County Public Health
has given the green light for small gatherings under prescribed public health guidelines.
Additionally, the County of Marin announced that it is working to assess the county's electrical power infrastructure to ensure that the county can continue to provide essential services to residents during a disruption in power.
Real Estate
Market Report
For the week of May 29 - June 5, 2020:
- 12 homes were listed on Compass Coming Soon in Marin
- 87 homes were listed for sale on the MLS
- 11 transactions closed
- 18 properties went in contract
Ever since the shelter-in-place orders were instated, we've been predicting that city dwellers would come to Marin in greater numbers looking for more room to spread out, work from home, and recreate. The data is bearing this out. After a steep plunge in activity in March, the market – as measured by the number of listings going into contract – has rebounded dramatically. As one of our colleagues commented: If these charts were mountains, we would need climbing gear."
Activity in May, which is typically among the busiest selling months of the year, remained below May 2019 (except for the higher price segment, in which activity soared in May). But, with the easing of shelter-in-place restrictions, as well as the market learning to adjust to new circumstances, it is expected the recovery will continue to increase, and that statistics will approach normal. In fact, based on the strength of buyer demand, some analysts believe the coming months may be busier than in 2019, as sales activity that would have occurred in spring gets pushed into the summer instead. Interest rates hit another historic low at the end of May, which is likely to spur even more activity.
Some of the more suburban counties, such as Marin, have been rebounding more quickly than counties with large urban areas like San Francisco, Oakland, and San Jose, which were most impacted by COVID-19. There may be a number of factors at work, which are discussed in a chart within this report. But it is still too soon to reach definitive conclusions about major demographic shifts.
Note: Any statistics derived from closed sales – such as median sales prices, sales volume and days on market – reflect the state of the market 3-6 weeks ago when the offers were negotiated and accepted. They are lagging indicators, and May sales data to a large degree reflects the much softer market in April.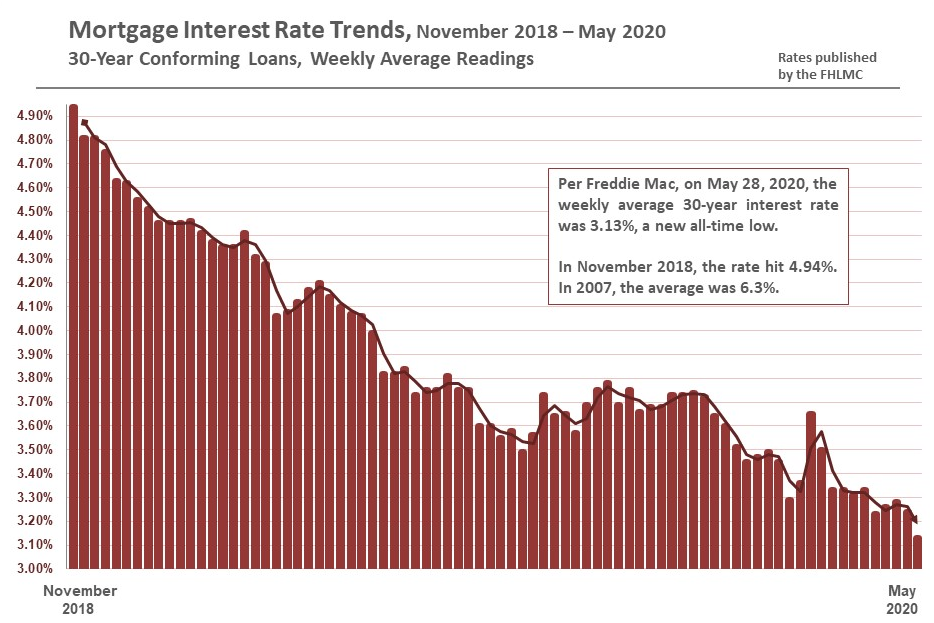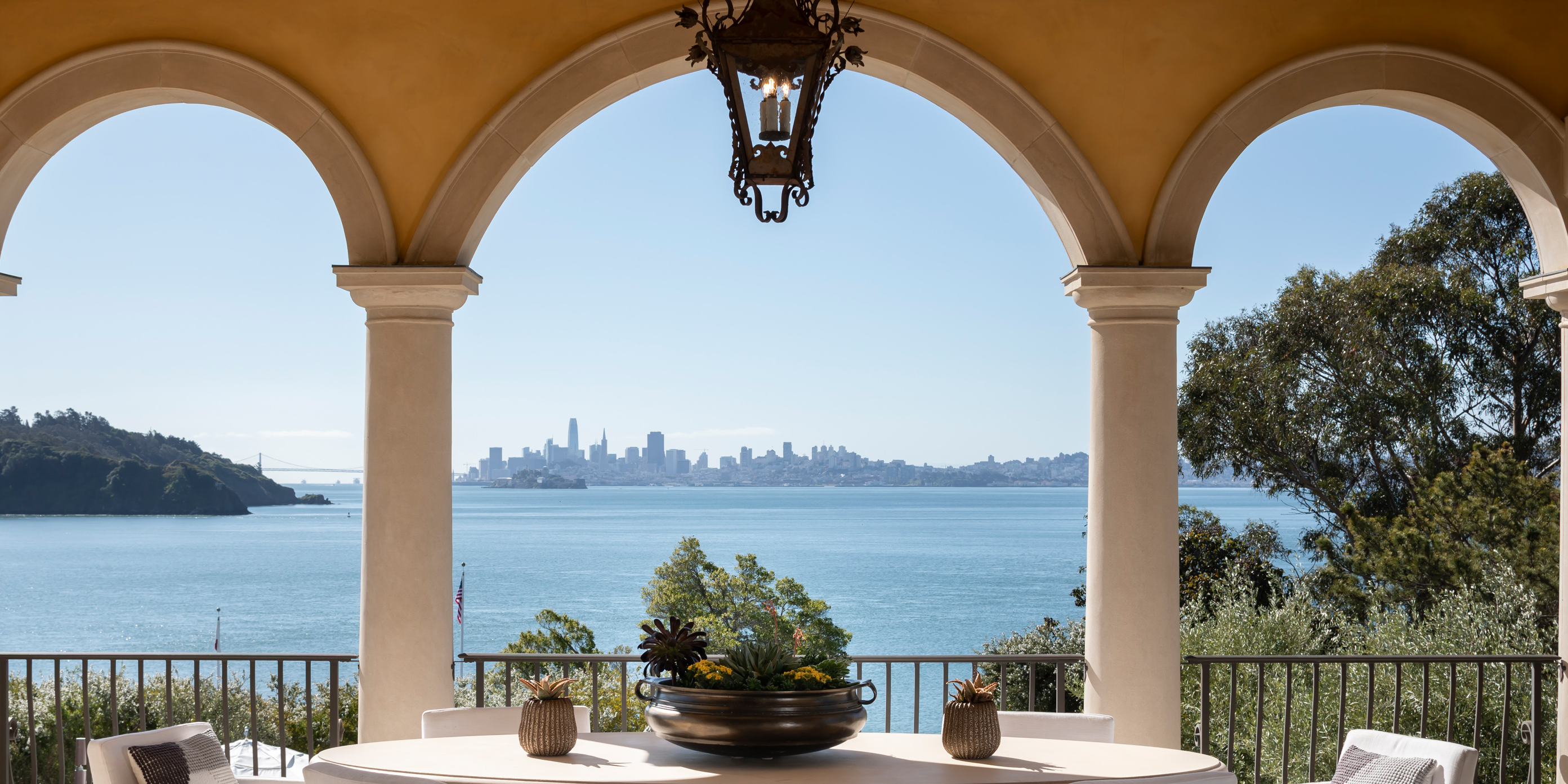 Just Listed | 10 Byron Circle, Mill Valley | Offered at $959,000
Coming Soon | 74 Bellevue Avenue, Belvedere | Offered at $29,900,000
Contingent | 58 Beach Road, Belvedere | Offered at $4,495,000
Contingent | 1082 Flagship Drive, Vallejo | Offered at $745,000
Sold | 3300 Paradise Drive, Tiburon | $7,900,000

Sold | 2236 Mar East Street | $2,600,000
Sold | 52 Linda Vista Avenue | $3,100,000
Sold | 65 De Silva Island | $1,995,000
20 Madrona Avenue, Belvedere

4 Bed, 3.5 Bath | $3,495,000

27 Bellevue Avenue, Belvedere

3 Bed, 5 Bath | $14,900,000

34 Eucalyptus Road, Belvedere

Development Opportunity | $2,995,000

3 Vía Paraiso West, Tiburon

6 Bed, 7 Bath | $14,995,000

135 Belvedere Avenue, Belvedere

Development Opportunity | $9,995,000

2 Bed | 1 Bath | $959,000
With decades of award-winning real estate experience, the Smith + Aylwin team is dedicated to helping you achieve your real estate goals. Our team is available through email, social media, call and text, video chat, and more. We encourage you to reach out to us if we can provide you with more information, or if we can be of assistance in any way.
Bill Smith

Luxury Property Specialist

Luxury Property Specialist

Ann.Aylwin@Compass.com

DRE #01960821
© Compass 2020 ¦ All Rights Reserved by Compass ¦ Made in NYC
Compass is a real estate broker licensed by the State of California operating under multiple entities. License Numbers 01991628, 1527235, 1527365, 1356742, 1443761, 1997075, 1935359, 1961027, 1842987, 1869607, 1866771, 1527205, 1079009, 1272467. All material presented herein is intended for informational purposes only and is compiled from sources deemed reliable but has not been verified. Changes in price, condition, sale or withdrawal may be made without notice. No statement is made as to accuracy of any description. All measurements and square footage are approximate. Equal Housing Opportunity.